Crypto Cartel - Since 12.11.2017

SIGNALS IN TG AND DISCORD
First shared signal service with best content on crypto market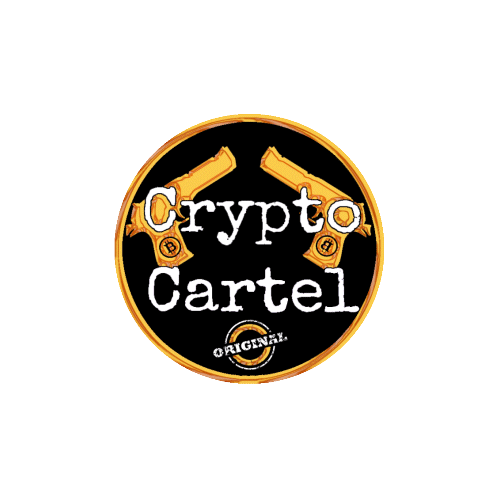 Biggest Crypto Group Provider – since 2017

The world's best trader information is compiled in one place, when to buy, when to sell, crypto news and many more tips to help you earn, including huge range of crypto training materials.
Crypto Cartel Original has collected TOP trader crypto signals in one Discord server and Telegram channels.
In our server You will find all well known crypto traders – we add new ones every month and remove the ones with poor results, so our users can make only profitable trades.
We have huge experinece and large user base, always trying to improve our service.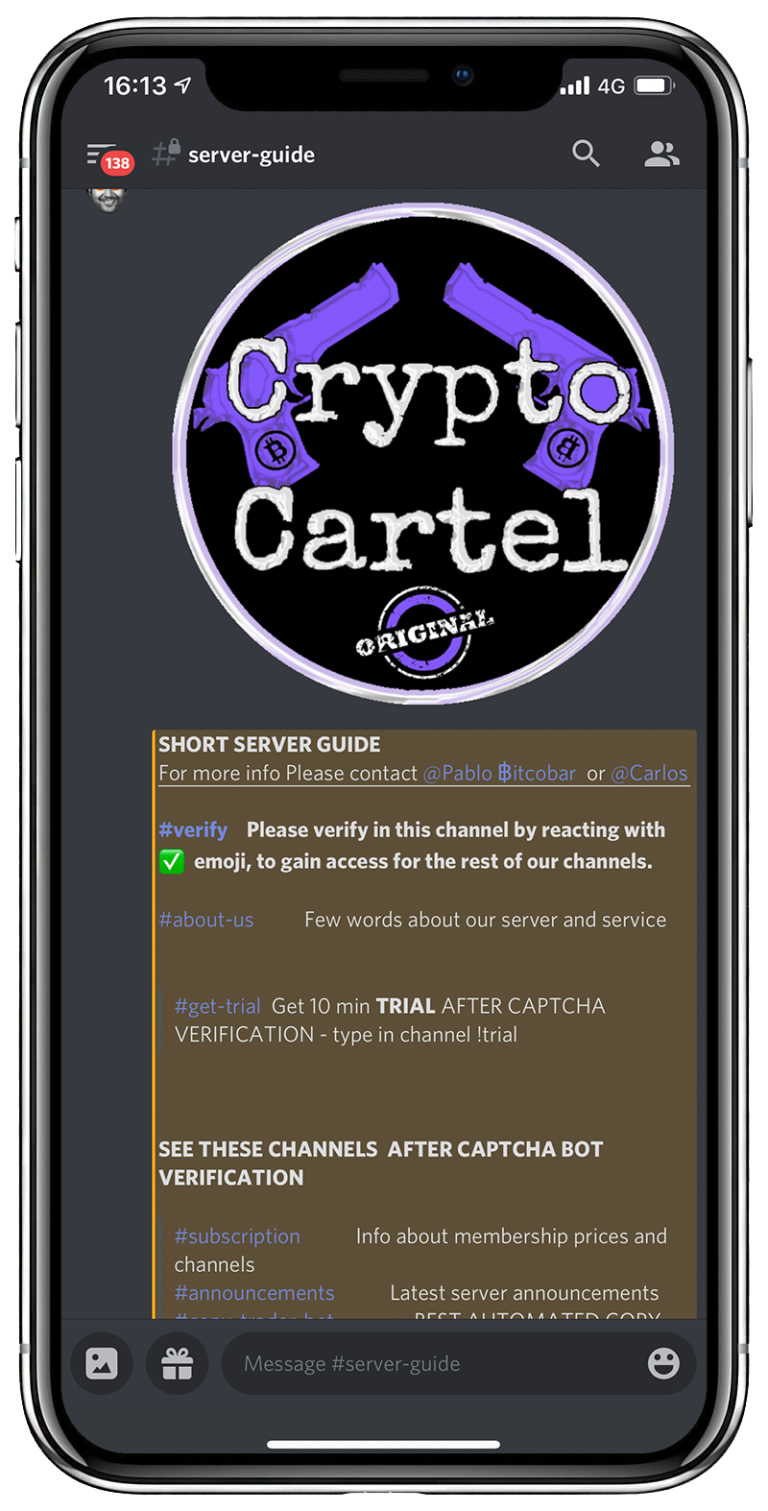 You never saw so much channels in one place. So much opportunities to make profit.
JOIN US AND GET FREE TRIAL

These are not payments, these are monthly donation plans to keep our server in top condition and provide you with best crypto content on market.
MORE USER FEEDBACKS CAN BE FOUND ON OUR DISCORD
All info & content provided in this server and affiliated social media is for educational purposes
only and should not be treated as financial advice. We are not financial advisors and nor do we claim to be.
Always do your own research.
© 2017 cryptocartel.co All Rights Reserved