Crypto Cartel - Since 12.11.2017
Top Trader
Leaked, Shared, Forwarded
Signals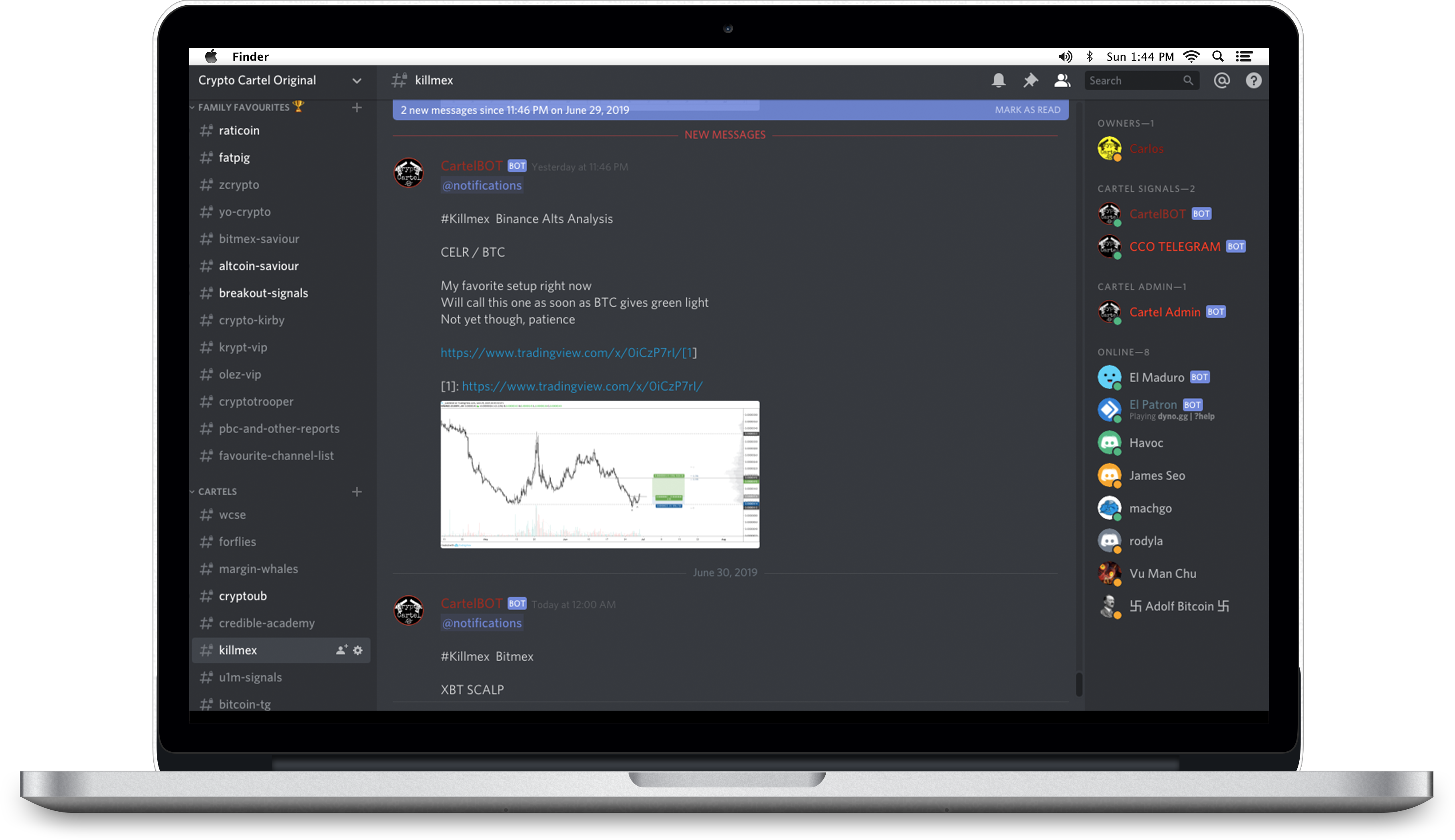 First leak server with best content on crypto market
Crypto Cartel – since 12.11.2017
We started our road long time ago – We were first who managed to start leaks from original sources. Started with manual signal posting with only 5 channels. Today we have most popular and known trader leaks in one place – more than 80 channels with no delay between original sources, as well as 2 BTC worth trading courses. Our service makes easy to compare Your TA with professionals TA and easily make profit on provided signals. Most of other servers are releaking signals/info from us – but we will stop it and become the one and the only leak server. Right now we are most hated server out there – all original sources tries to stop us, but that will never happen. Stick with us and dont overpay.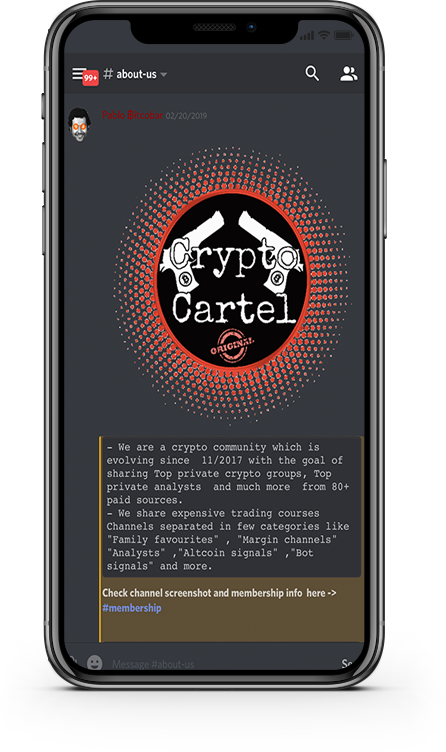 SOME OF OUR LEAKED PROVIDERS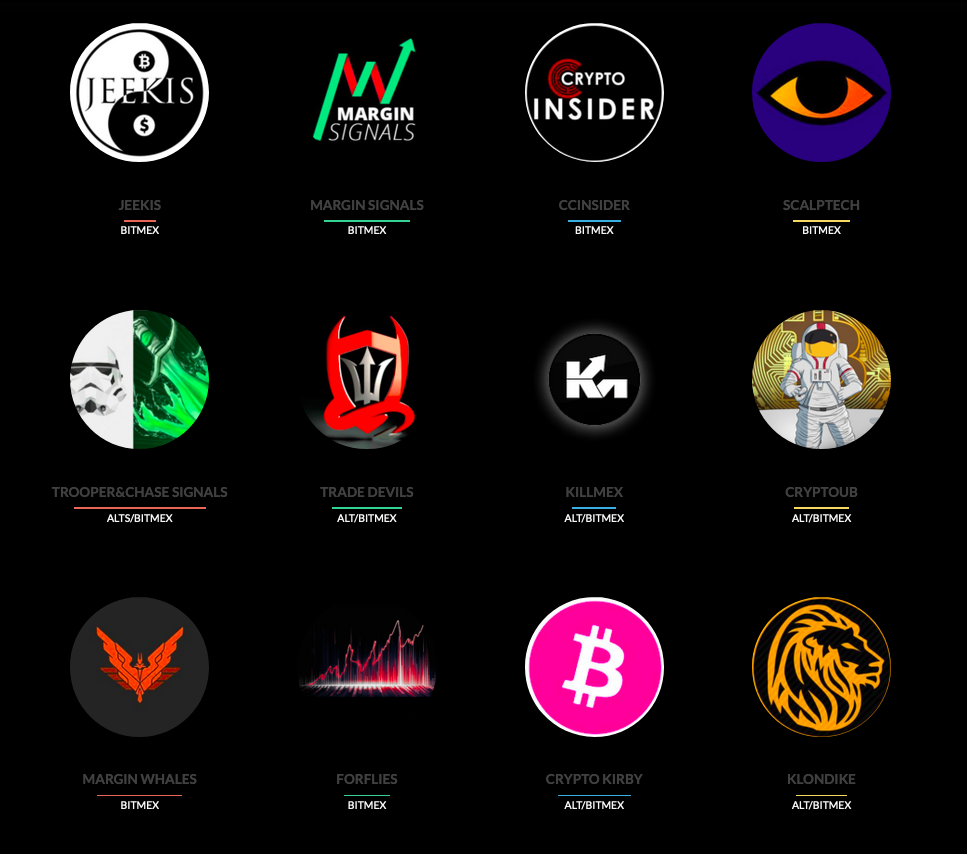 You never saw so much channels in one place. So much opportunities to make profit.
JOIN US AND GET FREE TRIAL
USER FEEDBACKS CAN BE FOUND ON OUR DISCORD
All info & content provided in this server and affiliated social media is for educational purposes
only and should not be treated as financial advice. We are not financial advisors and nor do we claim to be.
Always do your own research.
© 2017 cryptocartel.co All Rights Reserved